Hello QVC Friends-
With the magic of the holidays right around the corner, I am starting to get that tingly feeling of magic and excitement that always comes at this time of year...and then sadly fades after the holidays are over. Don't you wish you could keep a little bit of that holiday magic with you year round? Well, if so, you are going to love the experience you'll have with our Today's Special Value, from BLISS!! Today we are featuring an all new Bliss Outdoor/Indoor SprightSmart Firefly Light, and it's the most affordable BlissLights projector we have EVER offered!! The new SprightSmart technology allows you to enjoy the beauty and ease of BlissLights at a terrific price!
We LOVE BlissLights at our house!Here are some photos from my yard: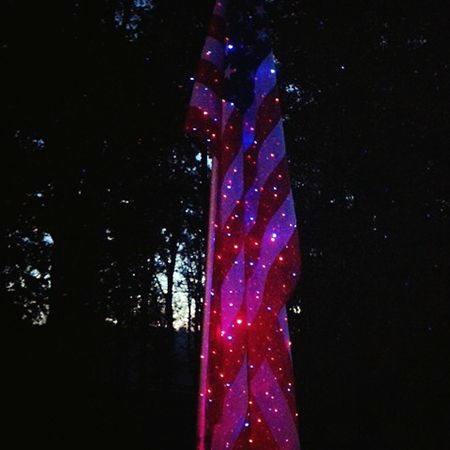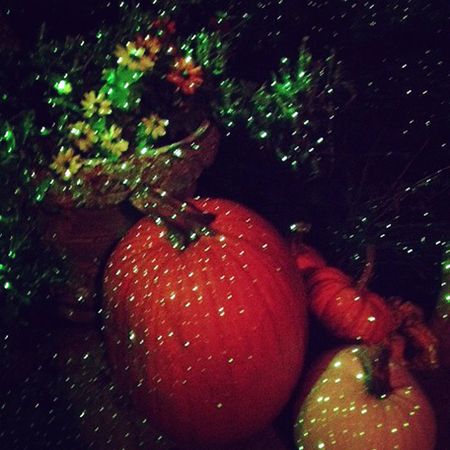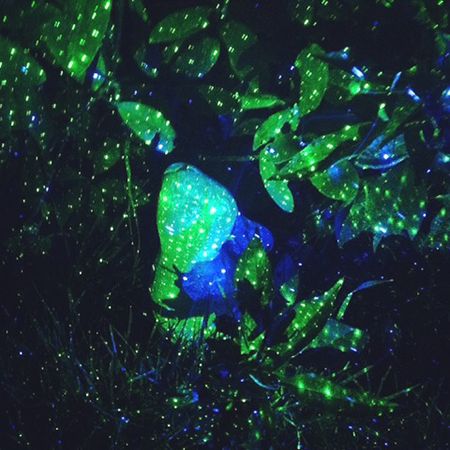 Everything looks prettier with lighting, and in the case of BlissLights, it's the same technology used by professional theme parks....now available in your own yard or even indoors in a favorite room! BlissLights use a patented holographic laser light chamber, which safely creates a nighttime magical wonderland by projecting thousands of vibrant points of light in an instant! Enough to fill a 50 x 50 foot area! They create a sparkling, shimmering effect on shrubs, plants, trees, and your house itself, and it will take your breath away to see it! Everyone one who comes by to visit will comment on it and ask you how you did it! It is such a fabulous addition to your outdoor holiday lighting, and it takes just a moment to put the BlissLight into the ground, plug it in and turn in on! Then, get ready for the big WOW!! BlissLights are safe, do not get hot, do not use much energy and are industrial strength. You will have these quality lights for many years to come! Get ready to step back and STARE at your house from outside....that's exactly what I did!!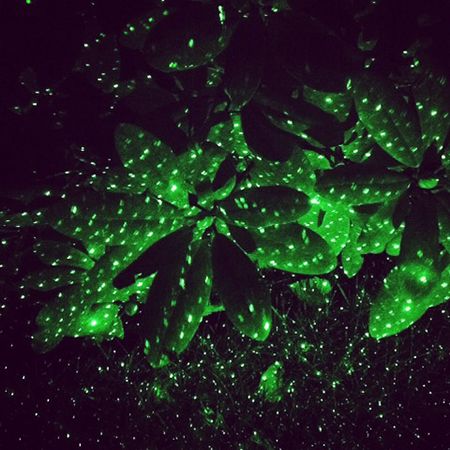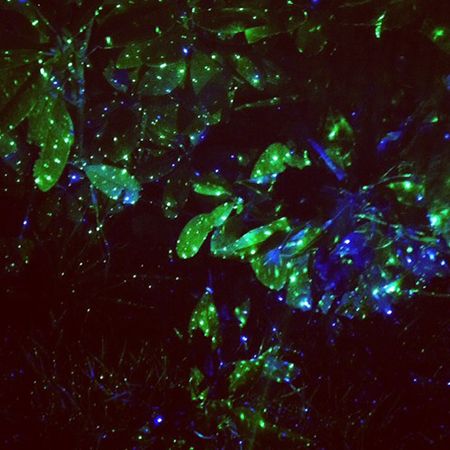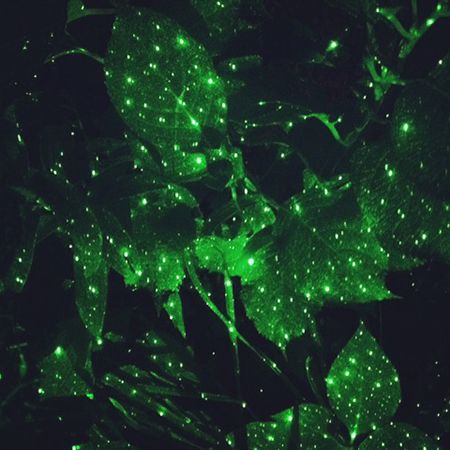 The look is amazing and it works beautifully on any exterior material...brick, stucco, siding or stone.... as well as plants, trees and greenery.  Spruce up that shed or garage door....make the pool extra sparkly....shine them down low on the evergreens or way up high on the rooftop! It couldn't be easier or more beautiful! Best of all, they come with a timer feature, so you just turn them on the first night at the time you desire, and thereafter, they turn themselves on and off FOR you! Change your mind on the placement? Simply pull them out of the ground and re-stake them someplace else!
Today's new BlissLights are offered in a color choice of green, blue or red and at this lowest price ever, you may want to consider picking up more than one in multiple colors or several of the same. Use them for parties and events...indoors or out!! They will REALLY make any gathering a special occasion!! Perfect for your Fall decor and your Holiday decor! Make every day and occasion....give your home instant curb appeal....capture that holiday magic, year round...with BLISS!!
Your pal, and fellow Q shopper -